Follow the Trend to Profits
Taking the Emotions out of Trading | Options Day Trader | Trading Calls Puts | Finance | NYSE | Commodities | FOREX | Podcast #2
Allen Maxwell Scott Paton
Nov 05 2010
Today we discuss how to keep 'Road Rage' out of your trading day. Too often, emotions rule the trader's perceptions to their loss. PLus EMA indicators.
Option trading is probably one of the least understood forms of investment that however can offer a wealth of possibilities for those who get involved into it.

Such major option trading markets as the Chicago Board of Options Exchange, the American Stock Exchange, the Philadelphia Exchange, the Pacific Exchange and the New York Stock Exchange in the USA as well as markets in London, Tokyo and other world megapolises make great profits in option trading as well as in forex currency options trading.
Go to www.DayTraderCollege.com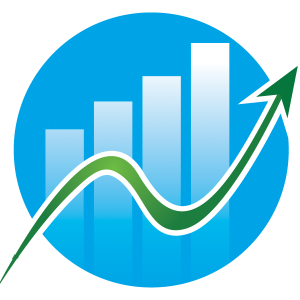 About Allen Maxwell Scott Paton
Success in the markets only comes with financial literacy and numeracy. Dream big but remember how hard you worked for your skills that now enrich your life.

Visit www.WavesofProfit.com to learn more.



Stock Option Starter Course



Stock Option Strategies Course



Stock Option Advanced Course



EFT Success Mindset


Click here to see the full author's profile
Recent Episodes
Day Trading Options Daily Review for November 18th, 2015
Day Trading Options Daily Review forNovember 17th, 2015
Day Trading Options Daily Review for November 16th, 2015
Day Trading Options Daily Review for October 28th, 2015
Day Trading Options Daily Review for October 27th, 2015
Day Trading Options Daily Review for October 13th, 2015
Day Trading Options Daily Review for October 8th, 2015
Day Trading Options Daily Review for October 7th, 2015
Day Trading Options Daily Review for September 17th, 2015
Day Trading Options Daily Review for September 16th, 2015